Scotland Coach Company
Whether you are a marketing manager, a roadie or a choir mistress Scotland is well and truly open for business. You will see more and do more effortlessly, safely, cheaply and reliably when you use our coach hire in Scotland. Of course, the majority of our clients are tourists – there are 1 million wonderful things to do in Scotland around Hogmanay and the rest of the year. Coach hire Scotland is your wisest choice. From day trips to Tours.
Cheap coach hire Scotland
Perhaps more than in any other country our roads cut through and are close to our magnificent scenery. Our coach minibus and taxi company will ensure you do not miss a single breathtaking view.
Minibus hire in Scotland
Don't waste time with the others. You've got enough to do. Let us help you organise your group event. Whether you are attending a solemn occasion such as a funeral or memorial service or a more light-hearted gathering.
Such as a stag or hen do, a birthday party or simply a relaxing night out, you will find booking cheap coach or minibus/taxi hire with us will solve your transport problems. We want to be the first bus service to offer services that are affordable and reliable to everyone no matter their budget.
Minibus hire with driver
Discuss your travelling needs with us and we will do the rest. Arranging your minibus hire – driver included – with us is safe, reliable and far cheaper per person.
St Andrews to Edinburgh airport
We understand better than the others how important it is to get you to the airport with time to spare and the minimum of fuss so you can put all your energies into your business trip and/or relaxing break. Go everywhere in scotland from St Andrews to dundee to edinburgh airport we cover transport nationwide.
Coach hire Scotland, with our large and small coach, minibus and taxi hire service will collect you and drop you off for an unbeatable price and with a seamlessly comfortable experience.
Scotland is justly famed for the grandeur and beauty of its rugged scenery. It is possible to experience a sense of wild, untamed nature and sheer spaciousness that one can not find in the rest of the UK.
The best way to enjoy Scotland and/or do business with the Scots is to use the services of our Scotland coach hire company as well as our minibuses and taxis.
Just as new visitors to the UK make a beeline for London the capital many of our new guests prefer to start in Edinburgh, with our Edinburgh Coach Hire in the capital of Scotland. Edinburgh has been called the 'Athens of the North' because of its gracious and elegant Georgian architecture.
Just as Venice is best seen when approaching it from the sea, Edinburgh is best viewed from the magnificent castle at the top of the hill looking down over the metropolis and from Arthur's seat.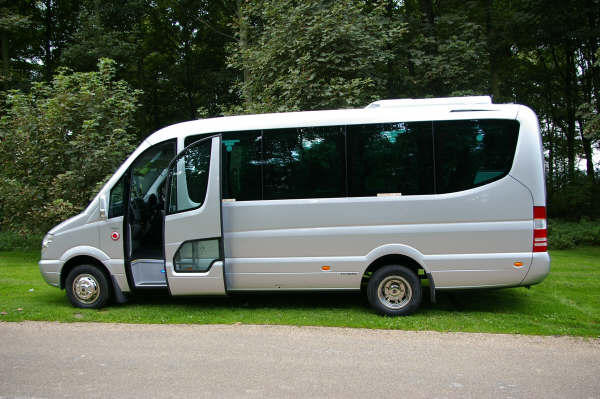 ---
Edinburgh airport bus
If you wish to book in advance with coach hire Scotland it couldn't be easier. If you have left it to the last minute – no need for concern. Our Edinburgh airport bus will guarantee you reach the airport in time for check-in at an unbeatable bargain price. Travel with us and you will always make your flight.
Bus travel from Airports to Entertainment – Edinburgh
Did you know that many of our happy travellers are performers? Choirs, musicians, singers and actors – and their entourages – know that we are absolutely dependable when it comes to getting them to their destination of choice. Edinburgh coach hire allows you to access a city is full of life and active so there is always somthing to fdo in this city.
If you are a star – or the wind beneath the wings of a star – you have to be at that gig, contract signing or personal appearance on time with the maximum efficiency and the minimum stress – at a total rock – bottom price.
Cheap coach hires Scotland, with our coaches, minibuses and taxis are experienced in getting you to and from the airport and the city.
Bus travel – Scotland – Bargain minibus coach and taxicab hire around Edinburgh, Scotland
Some of us think every bit of the Scottish coastline is beautiful – even the working bits. What am I saying?
The working bits can be the most beautiful – the dry docks, the ship repair workshops, the boat building yards – all fascinating – though visitors can be forgiven for making a beeline for the celebrated beauty spots – the peaceful beaches and clifftop pathways with their panoramic views. Go explore with Dumfries Coach hire letting you explore all the way to the Isle of Skye.
Scotland isn't just a nation of distinguished seafarers – this is a nation which has produced an astonishingly high number of world-class writers.
Such as Robert Louis Stevenson, author of Treasure Island – every adolescent should read it – kidnapped and Dr Jekyll and Mr Hyde.
Also, the Scottish nation has produced inventors, scientists, artists, architects, and luminaries such as Charles Rennie Mackintosh who was a combination of all three.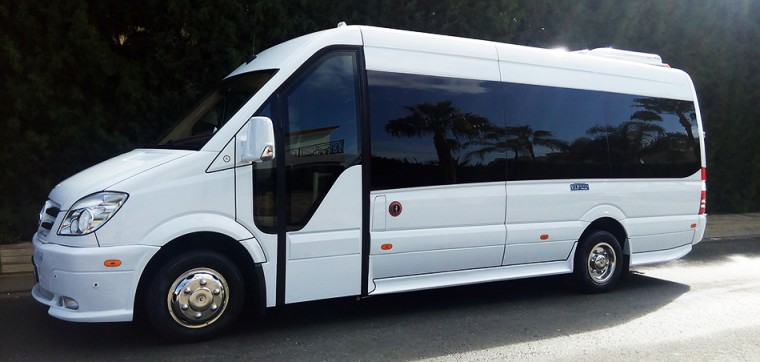 ---
Glasgow airport shuttle
Glasgow is a metropolis of astonishing sophistication. It is hard to believe but easy to enter. We run the Glasgow airport shuttle that guarantees you the best priced, most efficient, the easiest journey from the city to the airport and/or back again.
Dundee to Aberdeen bus
Benefit from our years of experience. We will take you from Dundee to Aberdeen by bus and back again if you wish – at a price, you will like.
Dundee to Edinburgh airport
New to Scotland? Book your coach hire Scotland with us and we guarantee you the ideal journey. From Dundee to Edinburgh including the airport – and return journeys.
Glasgow airport to Edinburgh
Book us for your journey from Glasgow airport to Edinburgh for the best deal.
Edinburgh Private Hire
Looking for private hire in Edinburgh. As well as cheap coach hire, we provide you with coaches minibuses and taxis to suit your needs. At a price that you will not want to miss out on.
---
Taxis in Glasgow
We offer taxis for hire in Glasgow that gives you a supreme level of comfort and reliability at a low price.
All the major centres such as Edinburgh, Glasgow, Aberdeen and St Andrews can boast distinguished theatres, museums and galleries – some featuring art and photography for sale.
It's not just the culture vultures who will be satisfied. Princes Street is perfect for shopping, whether for designing your own tartan or for those all-important souvenirs and gifts. Just step into any pub and there is a strong chance of live music.
It is as simple as that. New year's eve can be a let – down or an anticlimax in other countries after the fun of Christmas but not in Scotland. The Scots are the world leaders in partying at New Year's eve.
Hogmanay is a wonderful Festival celebrating the new year and harks back to the Vikings honouring the winter – solstice. This festival is known as 'Up Helly aa' features torchbearers proceeding down the Royal Mile.
As midnight strikes join arms with friends old and new and sing Auld Lang Syne. Our visitors thrill to jaw-dropping and magnificent yearly events such as the Royal Edinburgh Military Tattoo and the Highland games including such feats of strength as tossing the caber.
FAQs
Do we offer taxis in Glasgow?
Clients are indeed guaranteed a taxi service in and around Glasgow.
Do we offer to coach or minibus hire from Dundee to Edinburgh airport?
Our cheap coach hires Scotland provides a full transport service from Dundee to Edinburgh airport.
Fleet
9 seater minibus hire
10 seater minibus
20 seater minibus
30 seater coach hire
50 seater coach