Guide To The Retro Bus Hire In Scotland
We can provide you with the best retro bus hire today. You must be well-acquainted with retro? It is a conscious lifestyle choice that goes back a few years. It is a style from the historical past. It is a popular cycle that can go back around 20-30 years. For millennials, the word 'Retro' goes back to the 1970s. Coach hire Scotland is the best one. We love to flaunt our coaches in front of others. So, hire one after reading this.
You must have seen, that many such terms are being used like vintage, retro, and antique. Well, when it comes to coaches, buses, and minibuses, we hear of retro and vintage more often today. The term has come to occupy an important place in the country.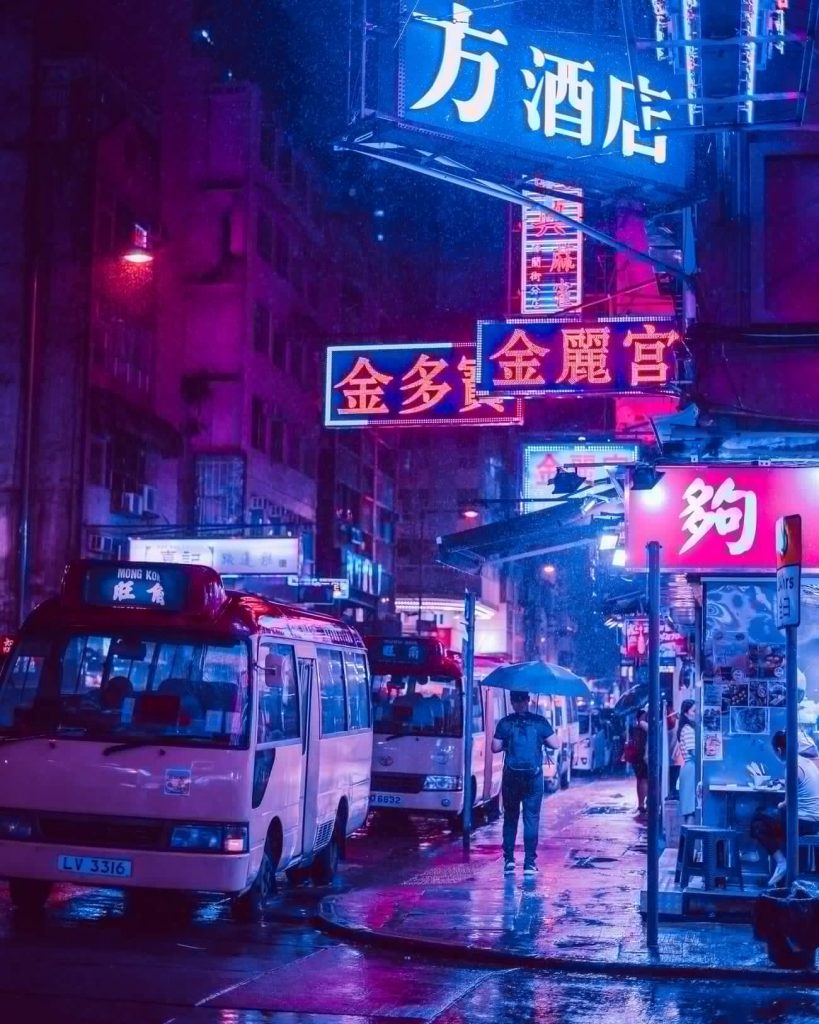 Coach And Driver Hire Scotland Solutions
We are doing very well today.  We can give you the right kind of coach and driver today. Moreover, our business is flourishing day by day. Our coaches are the best in terms of affordability and price. Such buses are ideal for wedding guests and weddings in general. If you have a theme of the vintage village get the bus in the same décor. Your life cannot get any better. Retro bus hire is one of the main businesses in the wedding arena.
Retro and vintage buses are getting very popular, owing to movies. We are doing it well today. Our company is doing great in the wedding season. So, why not avail of the best in the business. We can give you what you like.
Our Coaches And Buses – The Difference
What we have seen in same-city transfers is that you can hire a bus. It may not be necessary to hire a coach. Well, what is the difference between a coach and a bus? Read on to know more about the coach and a bus.
A coach is a transport, which has luxurious ambiance, and amenities. The basic coaches will also be quite good. They will have leather seats, overhead racks, undercarriage storage, and more such amenities. You can travel with us to any location whatsoever, and get the best.
So, hire a coach if you are travelling long-distant. We can do much more than that. Our main aim is to simplify travel in the country. Now, we come to buses. Our buses are the best if you are travelling within the city. There are ample reasons to hire a bus. You may have booked a venue in the city, and plan to bring your guests from the hotel to the venue. Under such circumstances, you can use a bus.
You must book wedding buses in advance. There may be ample reasons for you to hire a wedding bus. They are for birthday bashes and stag parties. You must see the 16 seater coach hire Scotland. It is one of the best today. You can always trust us to give you, what you deserve. And, why not?
Many people are paying more than the required quantity. So, how about a few deals? We can provide you with the best this season. Our 16 seater minibus is also doing well today.
Other Services:
We want to tell you about our other services. The quintessential Scotland airport coach hire is one of them. Moreover, you can now avail yourself of the best times. Our main business revolves around airport transfers, sightseeing trips, and leisure trips. So, avail yourself of the best today.
We are doing really well during today's challenging times. So, you can also hire us for other functions. We will fulfill all your desires. We believe in change. Moreover, we want to bring about a change in the mindset of people.
There are people, who fear travel. You may think that there will be too many hassles. However, we have simplified everything for you. Avail yourself of our services today.
We do much more than just coach hire Scotland reflects. Our professional team is working day in and out. So, you can too, check us out. Our fleet is the best in the country today, from all perspectives. So, book a vehicle in advance and travel. Understand the difference. Retro bus hire is waiting.