National Museum Of Scotland Coach Hire

With National Museum Of Scotland Coach Hire you can arrange minibus or coach hire seven days a week to take you to Edinburgh for your museum trip. 
Whether you are heading to the capital with a team of work colleagues for research purposes or taking the family for a day out, we have the drivers to get you there. We can take you all over Scotland when you use the Scotland Coach Company!

They are based in central Edinburgh and provide a driver network across the region but they can also cover the whole country. Wherever you are, we can collect you and take you straight to the museum. 
They can also take you beyond Edinburgh or to the outskirts should you have members of your team meeting up with you via Edinburgh airport. Flight transfers are available.

If you use the National Museum Of Scotland Coach Hire, Scotland becomes so simple to travel around with one of our vehicles.
They come from a fleet of modern minibuses that are well looked after. These are available in a range of sizes: from 8 seats to 12 seats to 24 seats. 
If are taking a whole school year of pupils to a museum sleepover, we can supply 33 seaters, 49 seaters and 70 seater coach hire. And for peace of mind – these all come with modern toilet facilities.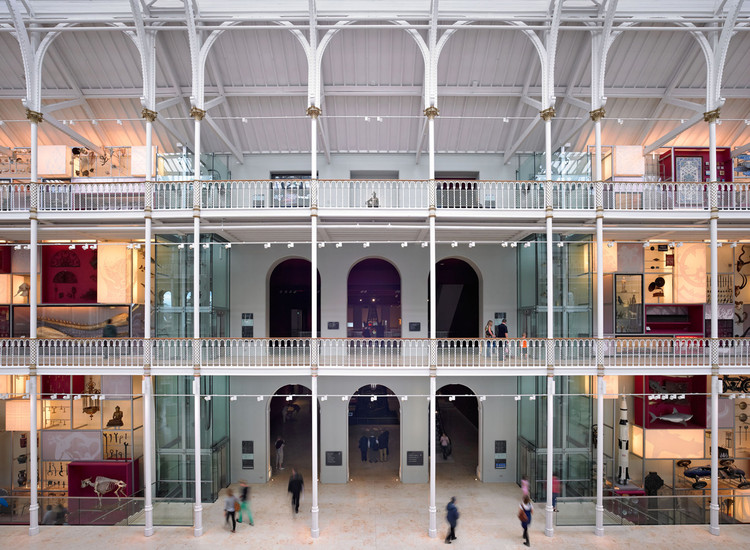 How To Book – National Museum Of Scotland Coach Hire
Making a booking is dead easy with National Museum Of Scotland Coach Hire – just phone, text or email our booking staff. 
Our punctual drivers will be with you on the dot – so don't worry about missing out on any artefacts or lectures. We have the drivers to get you to the museum as planned.

Client accounts can be arranged. Once you know you will require repeat journeys to Edinburgh, a client account is the best way of saving money over time.

There are wheelchair accessible vehicles available for hire for any journey, night or day.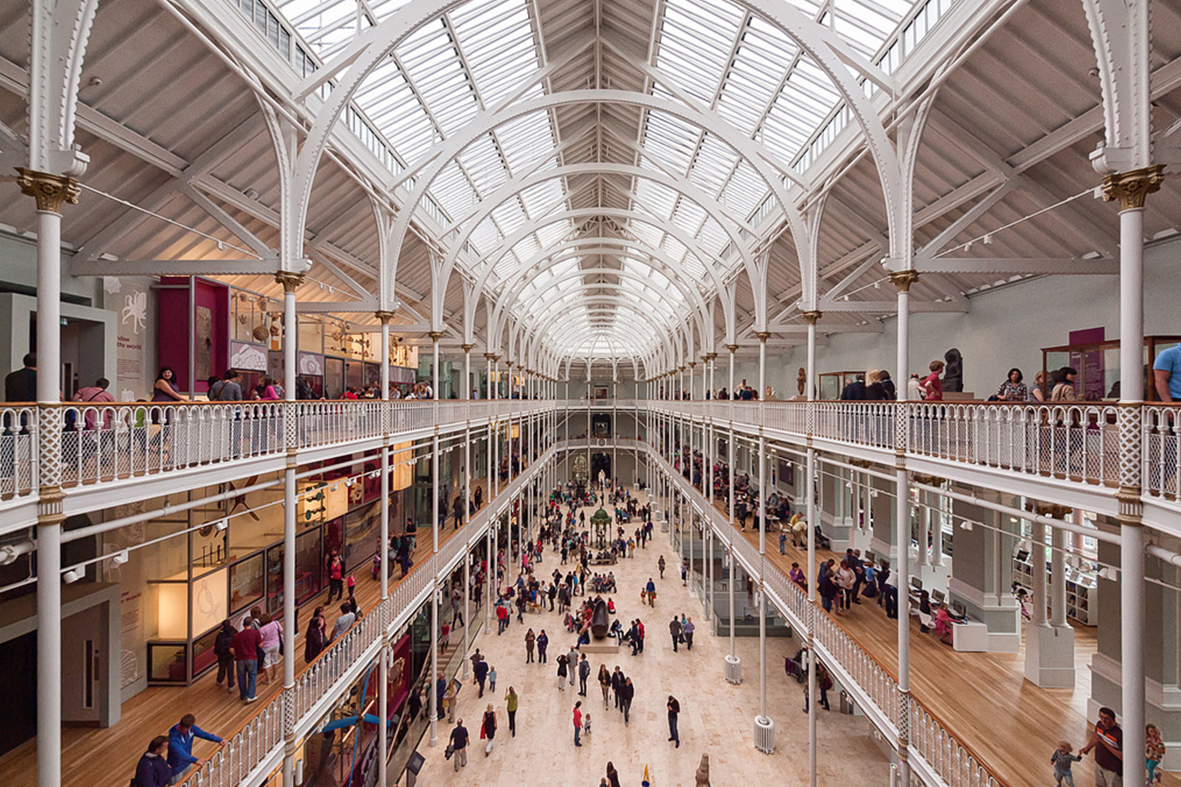 ABOUT THE NATIONAL MUSEUM OF SCOTLAND
Proudly positioned in the Top 10 of UK visitor attractions, this museum never disappoints. Amazingly, there are more than 200,000 fascinating pieces under one roof. 
If you have an interest in Scottish history. This is the place to head for there are amazing treasures from Scotland's past. Such as the gems in the Scottish History and Archaeology galleries. 
But it's not all about the land of St. Andrew. The museum is forever developing and the new Ancient Egypt, East Asia and Ceramics galleries are must-sees. There is also a programme of ongoing events and workshops.

The National Museum of Scotland is well worth a visit.  And if you wish to get out of Edinburgh to visit nearby towns like Queensferry, Rosyth and Aderbour, our minibus and coach hire can take you there.

To book with National Museum Of Scotland Coach Hire, all you need to do is use the details below:

T:  0203 239 4622
E:  [email protected]