Scottish Northern Lights 

With Scottish Northern Lights coach hire you can arrange minibus or coach hire to get you to northern Scotland seven days a week, 24 hours a day. Scotland Coach Company offers transport hire all year round.
If you are off on a tour of Scotland with plans to wild camp with work pals or take your astronomy school class for a field trip, we will get you there – quickly and comfortably.

We have drivers based in the north of Scotland right across the region but they also cover the whole country.
Wherever you are, we can collect you from your front door and take you directly to your chosen star gazing destination.
They can also take you to Inverness airport if you have friends meeting you in the north having made their way there independently by air.

If you need Scottish Northern Lights coach hire, Scotland becomes so much easier to get around with one of our locally knowledgeable drivers up front.
They arrive in a vehicle selected from a fleet of well maintained, modern minibuses. These are available in a range of capacities: 8 seater, 16 seater and 24 seater.
If you have a large group of Sky At Night fans travelling with you, we can offer 33 seater, 49 seater and 70 seater coach hire.
How To Book | Scottish Northern Lights Coach Hire
Making a booking is simple with Scottish Northern Lights coach hire – just phone, text or email our office – details below. Our punctual drivers will be with you on time. They are never ever delayed. So don't worry about missing your night sky viewing window; we'll be there in good time.

We provide client accounts on request. If you will be making repeat journeys to the north of Scotland, a client account is great value for money. These discounts are always popular with our regular clients.

For larger bookings we have an extended payment plan. Pay for your northern lights trip in instalments if preferred.


Plan your itinerary with us. We'll allow time for hotel check-ins, restaurant meals, museum trips, beautiful walks, local shopping and much more.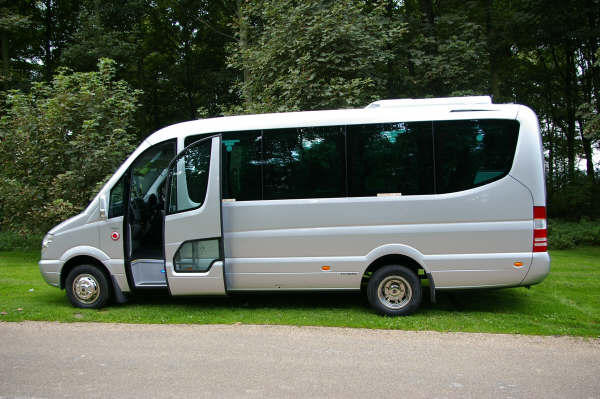 ABOUT THE SCOTTISH NORTHERN LIGHTS
The phenomenon of the Aurora Borealis is a dancing night sky. Visible in few parts of the world at very few times. One of those places is northern Scotland.
This part of the country traverses the same line of latitude as Alaska and Norway's Stavanger. So the northern lights can be seen at home.
 No travelling to distant shores. Come the shorter nights, pray for clear skies and good weather, as you will be out after dark in the cold for a while.
Light pollution is a problem so head for the sparsely populated parts of Scotland.
The best places to glimpse this stunning night beauty are the Isle of Skye, The Cairngorms, Angus, Shetland, Orkney, Caithness and the Fife coast among others.

Northern Scotland is well worth a visit to catch this mind-blowing night vision.  
And if you wish to get out of the area to visit nearby places during daylight such as Montrose, Inverbervie and Ellen. Our minibus and coach hire can take you there.

To book with Scottish Northern Lights Hire all you need to do is give us a call. We're keen to help:

T:  0203 239 4622
E:  [email protected]